Our Services
buyers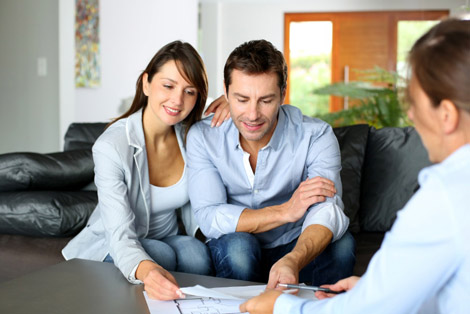 K7 GRUPO INMOBILIARIO MOJÁCAR is an intermediary between the buyer and seller of a property. Based on our business philosophy, we believe that what really matters are the persons and we concentrate all our efforts on them, our desire is to meet their individual needs. We support our clients throughout the process of buying a property and thereafter. Our common goal is to make the buying process that sometimes seems difficult a pleasant experience, with a pre-sale service and post-sale without competition to reach our goal of customer satisfaction.
Our team not only realize all required transactions but will also help you find the more interesting mortgage, prepare all types of documents, and take the necessary measures for the acquisition of your property without any trouble.
Select properties that seem most appropriate to your criteria and we will guide you during a free tour.
sellers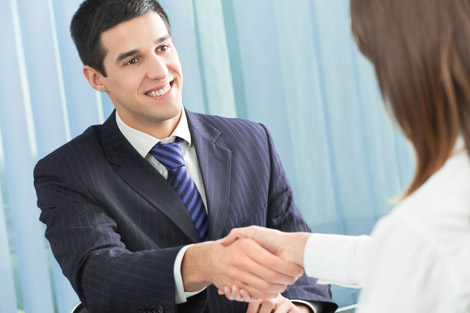 If you decided to sell your property you surely have doubts and questions: What is the price of my property? Where should I advertise? What are the necessary documents for the sale? K7 GRUPO INMOBILIARIO MOJÁCAR offers full service and answer any questions you may have. We manage all aspects of the sale of your property. Also take advantage of the incomparable marketing service of K7 GRUPO INMOBILIARIO MOJÁCAR, we have significantly invested in advertising and marketing of the property through various national and international media, real estate sites, web page daily updated, etc.
In our agency, we have an information service, estimation of property and land, dealings with public institutions and drafting of contract.
In accordance with our philosophy, we implement all possible means to meet the expectations of our customers in the best way possible.
tenants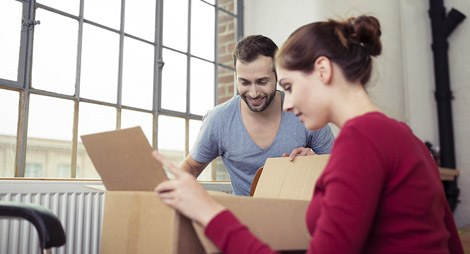 We offer a complete rental service to facilitate change house or for holidays, and make it an enjoyable time. We provide you with our team of experts with many years of experience. Our agents provide an overview of the current rental market in the area you are looking for. K7 GRUPO INMOBILIARIO MOJÁCAR acts as an intermediary, making the link between the tenant and the owner.
Our agents will offer you a selection of properties to suit your requirements and interests. We will guide you through the visits of selected properties. Our multilingual and competent team ensures a rigorous and professional service. Throughout our extensive experience, we have established valuable contacts with various professionals we put at your disposal in case you want to perform work or changes in the decoration in the rented property.
After signing the lease, you can count on our advice service whenever you need them.
landlords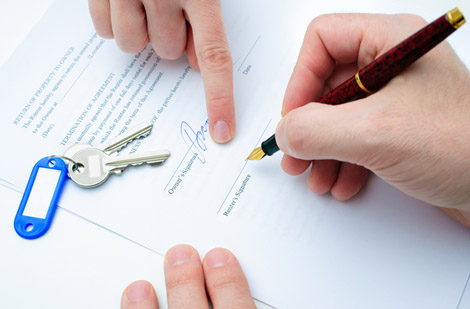 Your property may be a source of memories, an investment, a legacy, your own home or the fruit of several years of hard work. Therefore, renting your home is a difficult decision and the agent must find tenants who will treat your property with the same care. We can not control what goes on behind closed doors, but we have a team of experienced professionals with great intuition which will make their best to find the most suitable tenant for your property.
Moreover K7 GRUPO INMOBILIARIO MOJÁCAR offers our agents to visit your property in order to estimate and advise you on the price to ask. We will show your property to potential tenants.
At K7 GRUPO INMOBILIARIO MOJÁCAR we are fortunate to have a experienced, multilingual and professional team. We will guide you throughout the process of renting preventing any waste of time. Ultimately, your success will be ours.
community owners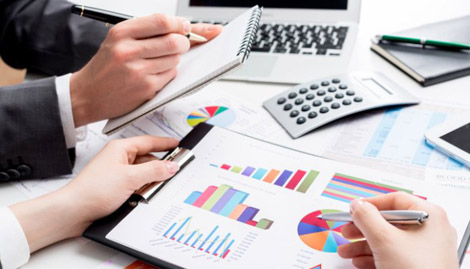 The cost of a property manager is one of the most significant costs faced by owners, but it is also one of the most profitable if he fulfills its duties with professionalism and ability. In the property administration department of K7 GRUPO INMOBILIARIO MOJÁCAR we take care of managing all the tasks entrusted to us by the use of the most innovative tools and techniques to manage and resolve problems immediately.
Our team of qualified professionals meets the needs of all owners, providing tranquility and confidence to our clients, working with lawyers specialized in the field of claiming for outstanding fees from homeowner.
K7 GRUPO INMOBILIARIO MOJÁCAR provide all co-owners with updated information in a clear, simple, effective and transparent way with a 24 hours telephone attention.
legal-fiscal-labor advisory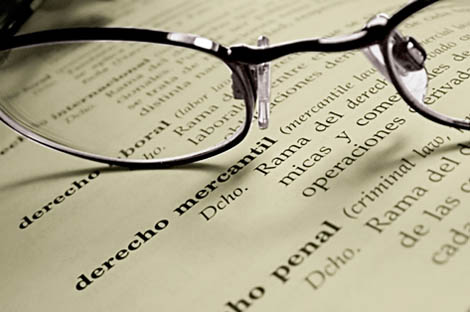 We collaborate with ASESORÍA SANCHÉZ MORAL (Colg. núm. 502), self-employed, working for herself but with her office in our facilities, enabling clarification and immediate advice of any legal or fiscal doubt which may arise, ensuring maximum privacy as an autonomous and independent company.
With over 15 years of experience advising clients in the legal, tax and labor affairs for companies and self-employed, ASESORÍA SÁNCHEZ MORAL  in our office, offers advisory services to both customers buyers and sellers, landlords and tenants, whether they are nationals or foreigners, specialized in residents and nonresidents taxes, applying for NIE and residence, wills and residence, and extensive service including DGT paperworks (transfers of vehicles, vehicle registration from the European Union, ...).
K7 GRUPO INMOBILIARIO MOJÁCAR closely with ASESORÍA SÁNCHEZ MORAL offers all the legal and tax information you need to know and necessary formalities. Know all rights and obligations from the outset.